Pride Month – Shine Bright With The Best Pride Gear
New year, new Pride celebration calendar! This year is extra special, not only because the month of June is Pride Month, but because 2019 marks the 50th Anniversary of the StoneWall Uprising alongside World Pride in New York City. This Pride Month, you'll want to shine bright with the best pride gear for your favorite Pride march or party.
Alongside our favorite Pride products, we will be sharing parades, events, and marches across the United States where you and your favorite group of friends can share your pride. Read on for all the info you'll need, and don't forget to scroll to the end to find a Pride event near you.
Dormify Pride Products
Society 6 Pride Products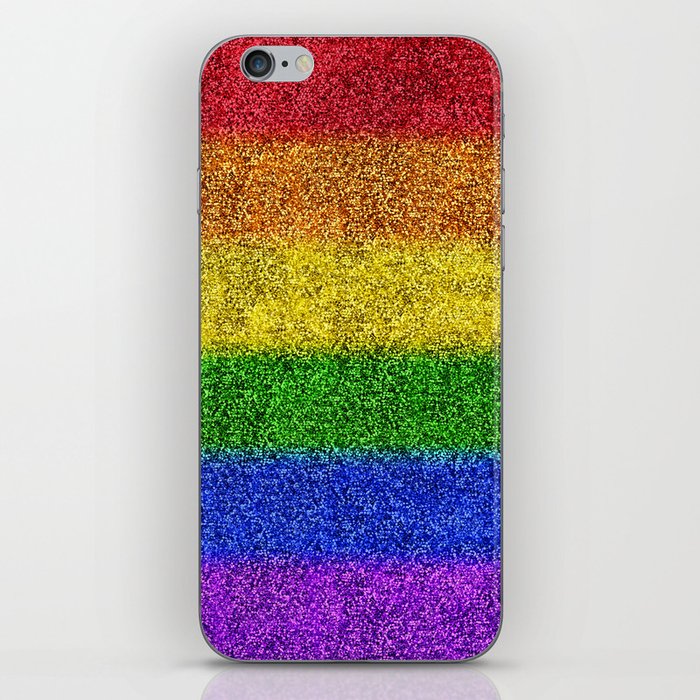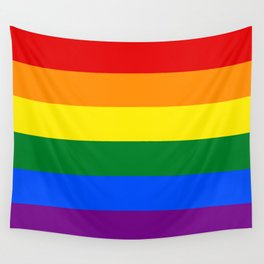 When you purchase from Society 6 you are supporting hundreds, if not thousands, of independent artists who load their art onto their site and onto products like what you see here! Empowering artists and supporting pride are two key elements as to why we love this company!
See MANY more Pride items from Society 6 HERE
Corey Paige Designs
You might have remembered when we featured Corey Paige Designs on our Young Entrepreneur Spotlight article. Corey Paige Designs is full of bright, colorful merch that is absolutely perfect for a pride parade or party near you. Check out some of our favorite colorful products from her line and check out more of her products here.
Amazon
Amazon time and time again is a perfect one-stop-shop for all you need accessories. From fanny packs to sweatband sets, you will not be without the perfect pop of rainbow pride.
Where to go for Pride Parades and Events during Pride Month
#WorldPride in NYC and East Coast Parades
WorldPride in New York City is projected to be the largest LGBTQ+ event in its history while also making a mark as the first destination in the United States to participate in WorldPride. The largest pride celebration will take place in Manhattan June 28th-30th.
More information about WorldPride in Manhattan can be found here.
Here are more Pride events held on the East Coast from Trip Savvy:
For those on the west coast and beyond…
It Gets Better Project has an entire list of Pride Parades and LGBTQ events AND purchase options for tickets. Buy yours here and see the calendar of events.
If you attend any one of these fantastic events, leave us some love on our Instagram or comment below. We want to see you in your finest Pride attire!